French Sig(h)nposting
Posted by daveb on September 11th, 2007
Imagine driving on this piece of road at 30 mph — look for only a split-second: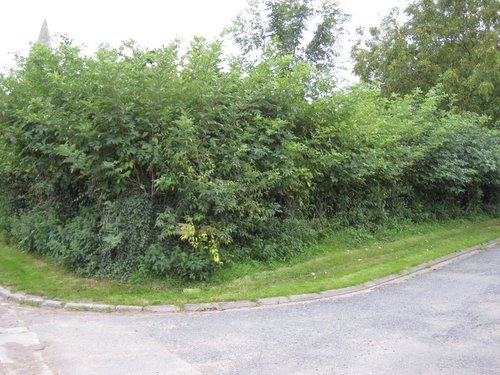 (Now scroll down.)
.
.
.
.
If you were looking for a campsite in France, this is what you should have seen: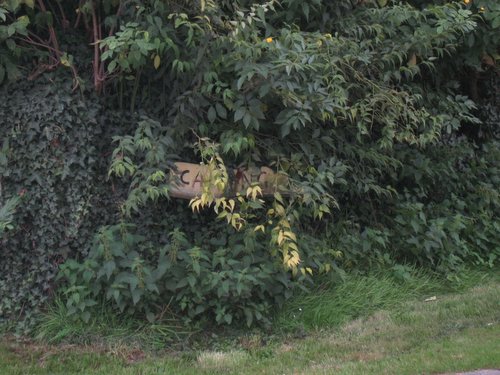 Welcome to our world.
Filed under France, Thoughts | Be the first to comment below!