Half a world in a day
Posted by daveb on June 11th, 2009
Air travel is amazing, isn't it? We've spent the best part of two years travelling from the UK to the Cook Islands, much of it overland through probably twenty countries including some in Europe, Africa, the Middle East, Asia and Australasia.
In only twenty hours of in-air time (about 24 hours with changeovers) flying east, Air New Zealand have safely delivered us right back where we started. Had I had known that I could fly around the world in just two days, I might have saved myself a lot of time and money… (not!)
It's all a bit weird actually. Last night I was supping cocktails wearing my hibiscus flower-print shirt on a tropical island, then boarded a plane and dozed off. I woke up and munched my way through a cheeseburger surrounded by American fellows doing exactly the same in the departures lounge in Los Angeles airport. Boarded another plane and had another snooze. Now I'm at London Heathrow airport being met by our driver (a treat from my Dad — thanks Dad!) who will whisk us off to Wales to be reunited with my Mum.
And everyone's looking funnily at my shirt.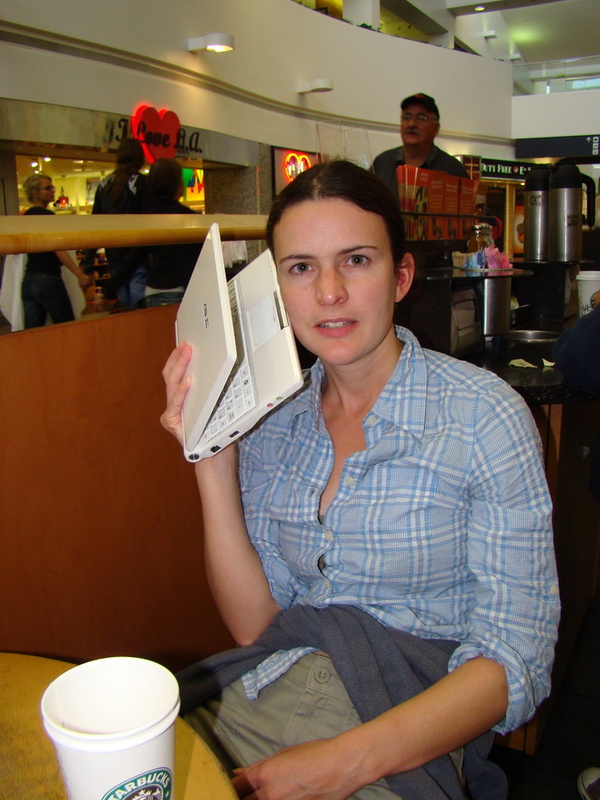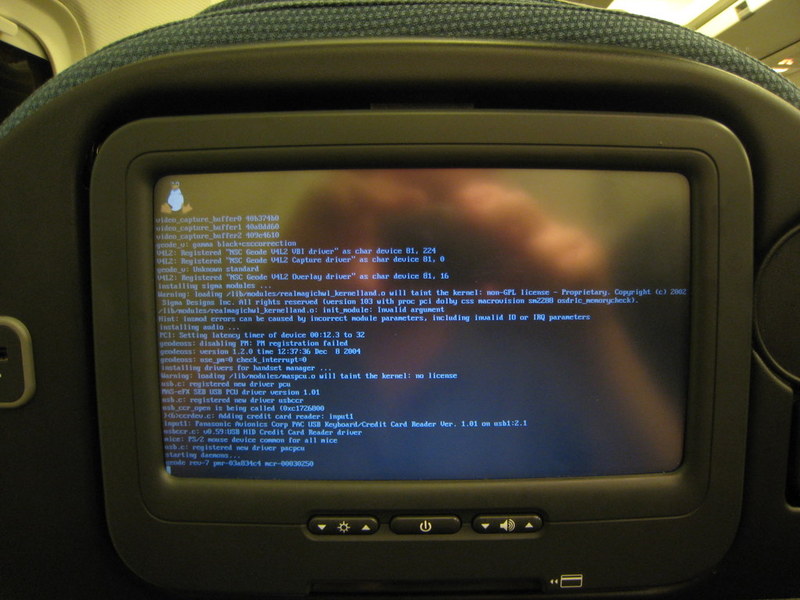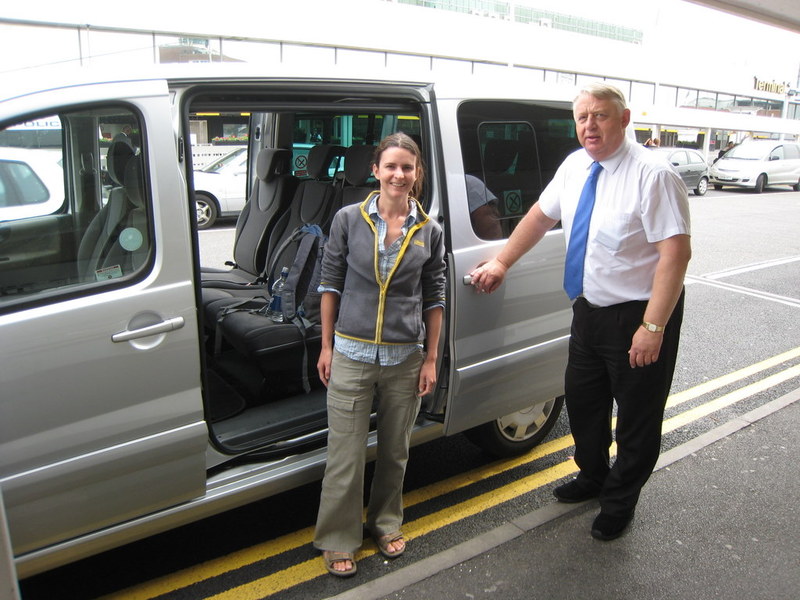 Filed under Info | 28 comments »

Comments