Almost famous car for sale!
Posted by Squiffy on August 26th, 2007
Due to other modes of transport (we'll explain later), I'm reluctantly selling "GOJ", my faithful Rover 214i.
It is an 'S' reg 3 door with a 1.4 engine and has LOW MILEAGE (51 000) miles. Features power steering, remote central locking, Â immobiliser and CD/MP3 player.
It has a full 12 months MOT and 4 months tax. Regularly serviced and recently had 2 new tyres.The interior is in excellent condition and it is has just been valeted throughout!
Selling for £995 which is low according to the book price. Is a really good car to drive and has been very reliable for me – very sad to part but needs must. If you're interested in buying GOJ or know someone who would be, give Angela (my mum) a call on 01455 239730 for more info/pics/test drive.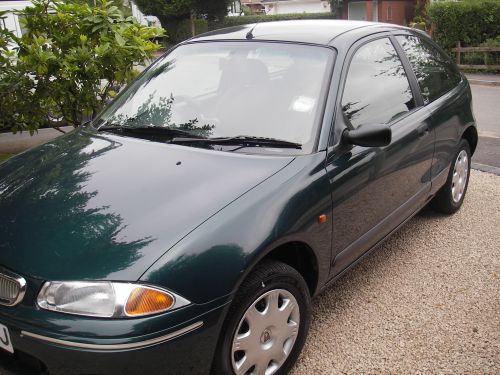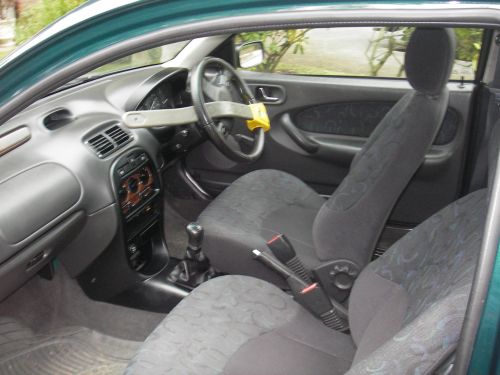 Filed under Info | 3 comments »

Comments